DeWalt DW788 Scroll Saw Review
In today's article, I want to review the DeWalt DW788 20 IN. Variable-Speed Scroll Saw. This tool has over 500 votes on Amazon with 70% 5-star ratings. It's one of the best scroll saws I have ever used.

It arrives in a large cardboard box. Everything is packed very well. All the pieces are inside plastic packs and there are special cardboard holders to protect the pieces from moving around and damaging each other. I like the package.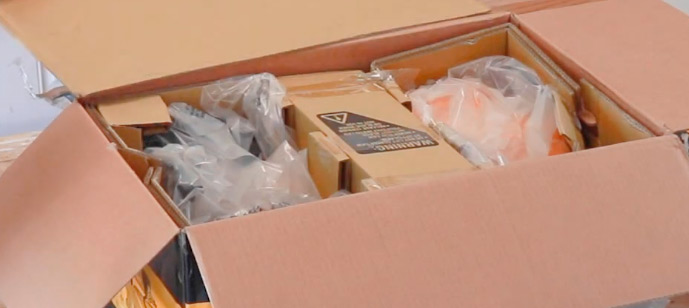 The tool comes disassembled and you will have to assemble it yourself. Fortunately, the assembling process is very simple. You just need to place a table on its place, fix it with the screws, install a blade and that's all! The whole process will take 5 minutes or even less.
Now let's talk about how the tool works. First of all, it's not very loud, meaning you will not get tired of the noise. It doesn't vibrate a lot (even at high speed) which is very important when you want to get a smooth cut or when you make detailed scrollwork with sharp edges and similar things. The vibration is almost unnoticeable.
The tool is very convenient to use. The tension lever is located right above the saw blade. It allows you to adjust the tension easy and fast.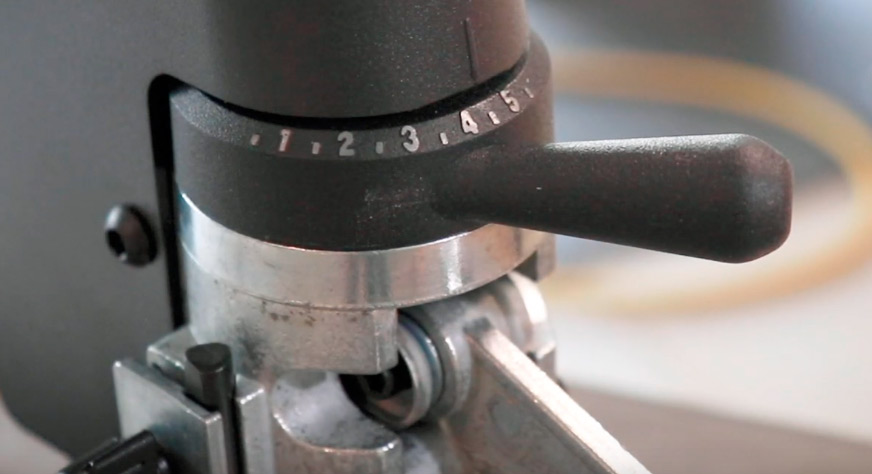 The speed indicator is above the tension lever. It's very easy to use and you will always know the current speed of the saw just by looking at the indicator. You can change the speed anytime with just one move of your hand.
The other important thing is the dust blower. Many saws have fixed dust blower that blows only in one direction, very often towards you. But DeWalt DW788 has a flexible adjustable blower. You can set the direction of the air and make you work even more comfortable. If you want it to blow to the side, you are welcome. You can set pretty much any direction you want!
The table angle can also be adjusted. You can set it up to 45 degrees in both sides – left and right. The angle setting is located below the table and can be easily accessed and used. The scale on it is pretty accurate.
This tool is rather powerful. It has 1.3 AMP motor. Many other competitors have 1.1-1.2 AMP motors. It's not too much stronger but anyway, it has more power which allows using the saw for cutting even thick pieces of wood.
When you cut wood make sure you use the right blade!!! The result may depend on the type of blade a lot. If you are going to cut thick wood use the blades for thick wood.
There is only one thing this tool is missing: it doesn't have extra light. If you want to have more light, you will have to purchase a work light. You may want to buy this one: DEWALT DW7881 Scroll Saw Work Light. In my opinion, the manufacturer could
The other thing you may be interested in is a separate scroll-saw stand. It will help you if you don't have enough space for the saw on your table.
The Price
Right now DeWalt DW788 is sold on Amazon for about $399 or less. In my opinion, this is a very good price for such a nice tool. If you want to buy a separate stand it will cost you about 70 dollars more. You may also want to buy a pack a saw blades set for about 11 dollars.
Is it worth the money? I think yes. The saw is very good and you will be 100% satisfied with the purchase. Especially if you exchange your 10-years old saw with this new one.